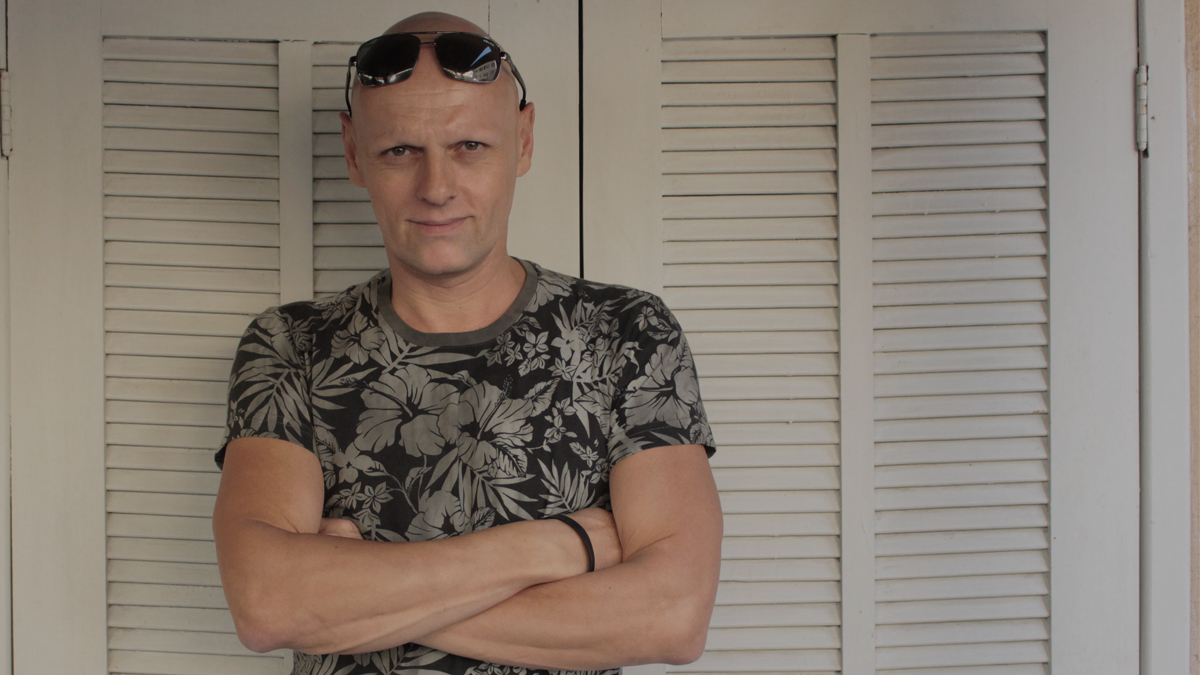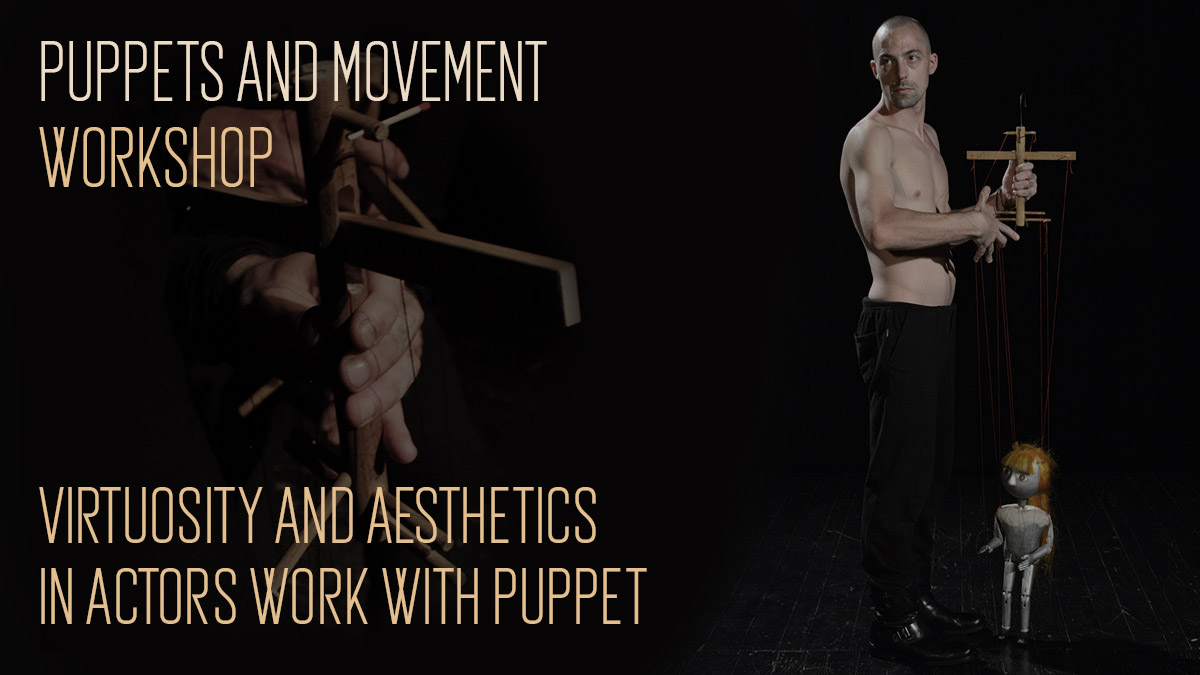 MASTER CLASS OF ACTING
INFO about workshop PUPPETS AND MOVEMENT is HERE
MASTER CLASS OF DRAMA ACTING
Master Class is focused on the actor's work with the audience is led by a director PETER SERGE BUTKO.
---
How to keep the audience's attention? How to apply this phenomenon to the acting role at work? The answers to these questions are given in this lesson, which consists of two parts.
---
The first part is devoted to the analysis of the link between the spectator's attention and the acting, naming the factors in acting that have a direct influence on the spectator's attention and which at the same time improve the actor's performance.
---
Factors:
The hidden skill of acting;
Interphase and its use;
Working with emotions;
Unnecessary things;
Contrast action;
Opening and closing motives in situations;
Dynamics;
Acting role as a score;
---
In the second part of the lesson, the participants will try out the aforementioned factors practically in short acting situations.
---